MUSIC
As a leading partner of the culture industry, the TF1 Group has strengthened its position in the music sector so that it can accompany talents across the entire value chain. Our multi-channel strategy has enabled us to successfully open up our channels to French and international talents. TF1 and TMC's flagship entertainment programmes, big name specials and concert broadcasts are phenomenal showcases for performers. In addition to its fast growing music subsidiaries (TF1 Musique, TF1 Spectacle, Une Musique and La Seine Musicale), the TF1 group has invested in Play Two, a producer of music and live shows set up in October 2016 by Julien Godin and Sébastien Duclos, which has been France's leading independent label since 2017.  

"We are a central player in music and live shows, offering performers and producers a ready-made structure to tap into developments in the music and live shows markets."
Julien Godin and Sébastien Duclos, co-founders of Play Two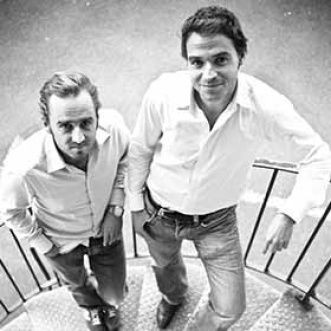 Our entities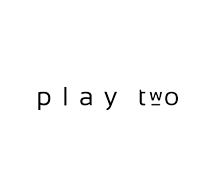 Play Two
Founded in October 2016 by Sébastien Duclos and Julien Godin, Play Two produces music, concerts and live shows. Building on 10 years' success with the Play On label, the founders decided to take the same teams to the next level. Play Two has been the leading independent French label since 2017, and has accompanied the careers of popular artists like Gim's, MC Solaar, David Hallyday, Trois Cafés Gourmands and Kids United.
TF1 Musique
As the subsidiary responsible for partnering record companies and artist producers, TF1 Musique produces or co-produces the biggest performers (Vincent Niclo, ZAZ, Nolwenn Leroy, Les Prêtres, Les Stentors, etc), the biggest compilations (NRJ Music Awards, etc) and the Original Soundtracks of the biggest movies (Intouchables, Stars 80, etc).
TF1 Spectacle
A major producer of live shows and events (La légende du Roi Arthur and Dirty Dancing, and the Star Wars and Harry Potter exhibitions), TF1 Spectacle is also the go-to partner for live family shows like Stars 80, Disney on Ice, Franck Dubosc, Singing in the Rain, and the Beijing Circus. TF1 Spectacle not only manages production but also merchandising at show venues.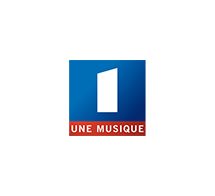 UNE MUSIQUE
Une Musique is a music publishing company which designs and publishes original music for all the Group's channels and productions (programme credits and scores, and sound design for channels, unscripted shows, drama, animations, sport and news). This department also owns the Kaptain music library, which provides music for all kinds of programme and video content.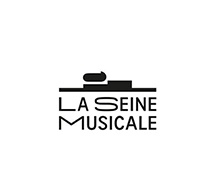 La Seine Musicale
Erected on the Ile Seguin in Paris and opened in April 2017, La Seine Musicale is a unique complex housing spaces for concerts, exhibitions, recreation, restaurants, and arts and culture related stores. Through its subsidiary STS, the TF1 Group manages the arena and puts together an eclectic and ambitious programme of events which has something for everyone.