Digital brand solutions & services
Unify is home to some 15 media brands and services, and supports advertisers in all their digital marketing challenges and problems via a single entry point: Unify Advertising. This pure player agency offers a package of services throughout the consumer's journey: from branding to performance, from power to ultra-targeting.
"Unify Advertising's value offer lies in its ability to support its clients throughout the consmer's journey and in all digital marketing problems."
Sabina Gros, Executive Vice President of Unify and Chief Revenue and Publishers Officer France and Europe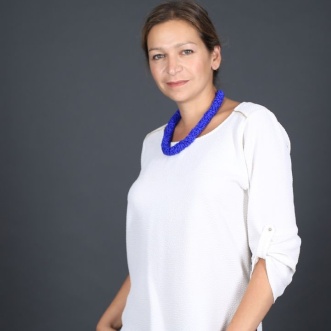 Our entities
VERTICAL STATION
Vertical Station is the market leader in brand content for French social media networks. Followed by more than 17 million people through its Facebook and Instagram communities, Vertical Station develops specially constructed content and brand content strategies to support brands on social networks.
 
YKONE
Ykone is an international agency that develops social media and influence strategies for leading companies in fashion, beauty and the luxury market. Ykone helps brands gain visibility by combining a creative and technological approach. Its objective: influence marketing enlivened by emotion and performance.