NEWEN STUDIOS
Newen Studios, a subsidiary of the TF1 group, is a major fast growing European player in audiovisual production and distribution, with a multi-genre strategy (drama, film, animation, TV movie, documentary, non-scripted…).
Deeply rooted in 11 countries, the group has more than 50 creative labels and a passionate overall team of 600 people each bringing their unique expertise.
Shows produced by Newen Studios are exported globally alongside a curated slate of third party programming, thanks to its distribution subsidiary Newen Connect whose activities help to shine a light on European content.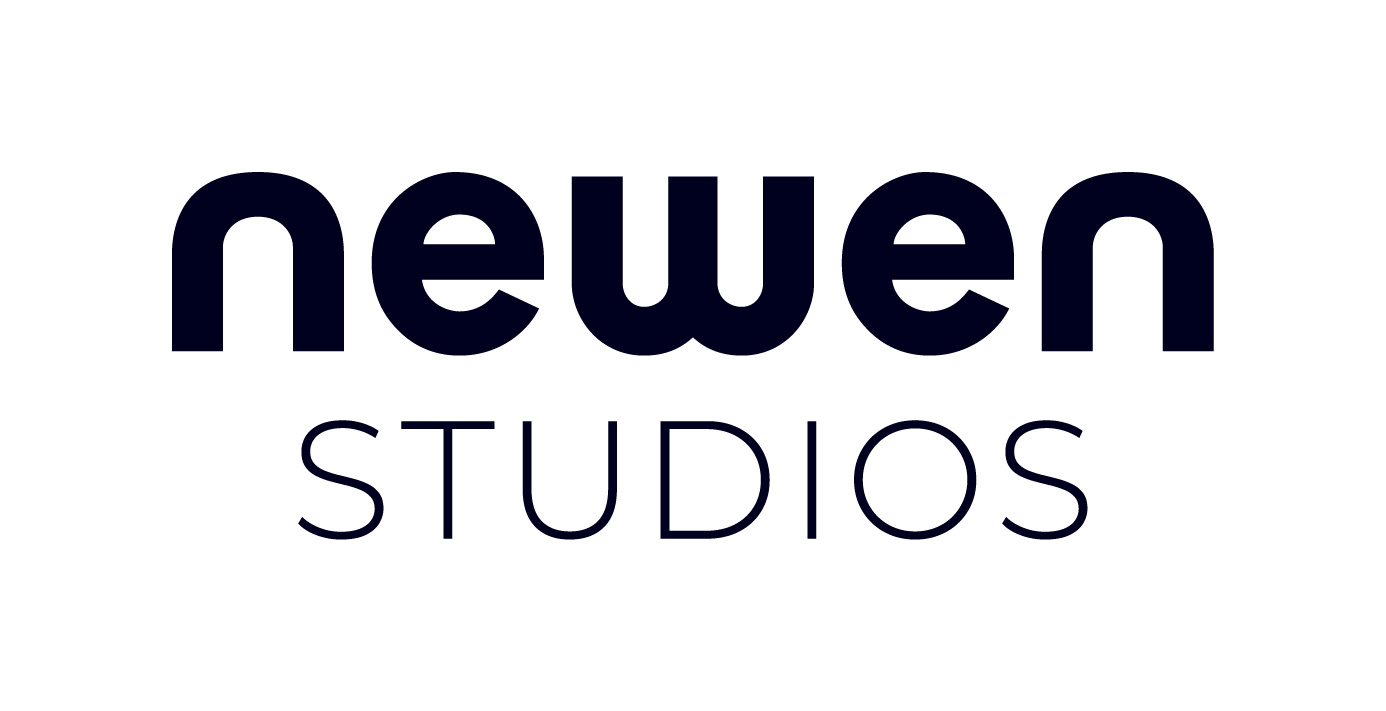 Romain Bessi, CEO of Newen Studios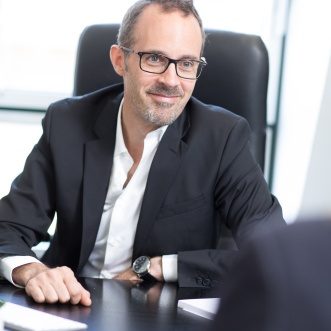 Our entities
In France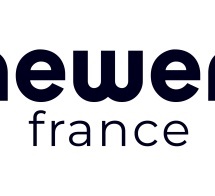 Newen France
Newen France, headed by Vincent Meslet and Léonor Grandsire, is a French entity that belongs to the Newen Studios Group. It is the leading producer of fiction in France with 800 hours produced by 2022, a unique know-how in daily soap operas (Demain nous appartient, Ici tout commence), and a strong capacity to carry out large-scale projects through its 22 labels. Newen France is also the leading producer of documentaries with more than 80 programs produced per year.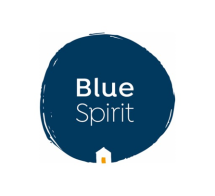 Blue spirit
Since 2004, Blue Spirit has been producing and manufacturing series and feature-length animation. All the work, from pre-production to image editing, takes place in studios based in Paris, Angoulême and Montreal. Blue Spirit Productions' editorial line: mass market projects with high standards of writing and image quality. 
ON THE INTERNATIONAL STAGE
Distribution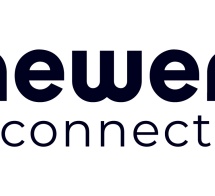 Newen Connect
Newen Connect, the distribution subsidiary of Newen Studios (TF1 group), exports the company's programs worldwide as well as those of third-party producers.
A major player in distribution and co-production in Europe, Newen Connect has a multi-genre content catalog ranging from fiction to feature films, including documentaries, animation and entertainment.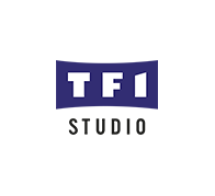 TF1 STUDIO
Set up in 1995, TF1 Studio is the distribution and acquisition subsidiary of the TF1 Group, one of France's leading media groups. This relationship enables TF1 Studio to rely on TF1's support and develop close partnerships in all areas of TV and cinema, while giving it a privileged position in the international market.
OUR OTHER ENTITIES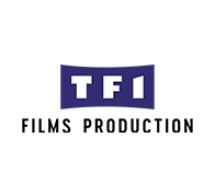 TF1 FILMS PRODUCTION
The TF1 group is also present in cinema via its subsidiary TF1 Films Production, which co-produces between 15 and 20 films a year, including resounding box office hits in France like Intouchables, Le Grand Bain, Les Tuche, La Ch'tite Famille and (in 2019) Hors Normes. TF1 Films Production has more than 600 films to its credit.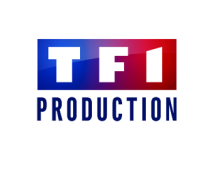 TF1 PRODUCITON
TF1 Production is a subsidiary of the TF1 group that produces programs for the TF1 group channels. TF1 Production's activities revolve around a very wide range of content: magazines, entertainment, series, documentaries, short formats and sports events.