Streaming Platforms
The TF1 Group's very rich content offer extends also to digital via its comprehensive range of content platforms: MYTF1, TFOU MAX and Salto. Our multi-channel bi-media strategy gives optimal exposure for our content and unrivalled pulling power, making TF1 a must-visit destination for the public and for brands.
"The Group has transformed its digital ecosystem to respond better to the public's new expectations and changing user behaviour. MYTF1's success illustrates our ability to offer a unique premium experience around our content, in all consumer universes."
Nicolas Lemaître, Head of MYTF1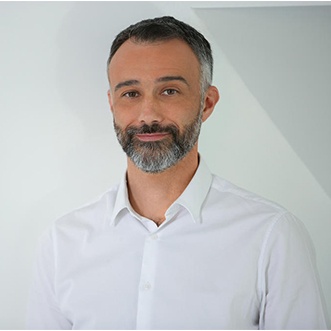 voir plus
MYTF1
The MYTF1 digital platform brings to all screens the full range of premium content from the Group's free-to-air channels (TF1, TMC, TFX, TF1 Séries Films, LCI). MYTF1 also offers first-run content. Its 24 million users can access a catalogue of more than 7,500 hours of programming.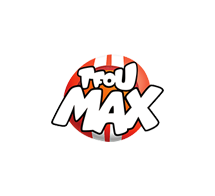 TFOU MAX
TFOUMAX is the video on demand platform for kids. Market leader among 3 to 12 year-olds, it has more than 770,000 subscribers. TFOU MAX has the most popular kids franchises and a multi-screen offer with premium services in a fully secure environment.