Advertising
Advertising is the TF1 Group's core business and its major source of revenue. As a long-standing and trusted partner of brands, the TF1 Group is solid and responsible, and is able to meet all the communication needs of advertisers thanks to its advertising sales companies, agencies and studios. The TF1 Group is thus able to offer brands the best advertising environment and to support them in their new challenges: TV and digital convergence, responsibility (ecological transition) and innovation. As part of its ongoing modernization drive, the TF1 Group is investing in technology and data and developing new offers and services in line with brands' expectations, notably with the launch of One PTV, Live Shopping, and the Eco-funding program... But above all, since July 2020, the opening of segmented TV advertising has enabled it to move towards more personalized advertising offers.
"Our great ambition with TF1 PUB is to put the customer even more at the center of the game, by capitalizing on our DNA, particularly on the proximity dimension that is essential for our customers." 
François Pelissier, Executive Vice President Business and Sports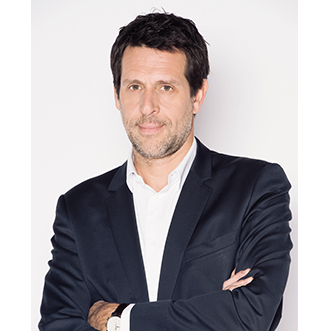 Our entities
Advertising sales companies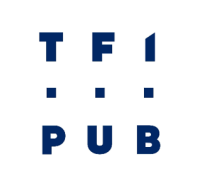 TF1 PUB
The TF1 PUB sales agency offers advertisers unique exposure potential by combining the mass reach of its TV channels with the advanced targeting of its digital media. TF1 PUB currently has the most comprehensive offer on the market, able to meet all the needs of advertisers and agencies. The TF1 Group has opened up to new markets through the European Broadcaster Exchange (EBX) and the creation of Box Entreprise, and is now the go-to business partner of small and large businesses alike.
Agencies and studios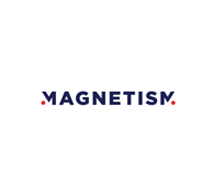 MAGNETISM
Driven by a desire to reconnect brands and consumers, the Magnetism agency delivers creative concepts, content, services and innovative campaigns. Its mission: to make brands more attractive.

TF1 LIVE
TF1 Live is TV Pub's Brand Entertainment Agency. It offers premium services that bring together all the TF1 Group's expertise, in production, broadcasting, presentation, media amplification, events, digital experience, new technologies, etc. Thanks to the engagement of the Group's communities on numerous verticals (Food, Lifestyle, Parenting, Sport, Digital, Gaming, Wellness, Adventure, Women, News, etc), TF1 Live accompanies clients every step of the way in creating content and quality experiences.