TV channels
Our channels occupy a unique position in the French audiovisual landscape. We are now the French market leader in free-to-air television, with a galaxy of five free channels (TF1, TMC, TFX, TF1 Séries Films and LCI) whose complementary editorial lines provide something for everyone. And for lovers of series, history or the environment, we also broadcast theme channels on pay-TV (TV Breizh, Histoire TV, Ushuaïa TV and Serieclub). The strong audience figures achieved by our channels reflect our ability to construct varied and creative programming that is in step with French people's interests and society's concerns, and attracts the brightest talents. With nearly 1 billion euros invested in content every year, the TF1 Group is a first-rate partner and a key link in the French and international audiovisual creation ecosystem.  
"Television is one of the last great vectors of social cohesion and national cohesion. More than ever, it must be the place where all talents are welcomed."
Ara Aprikian, Executive Vice President, Content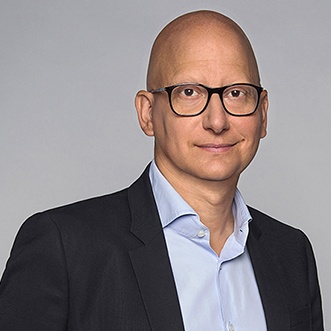 Our entities
FREE-TO-AIR CHANNELS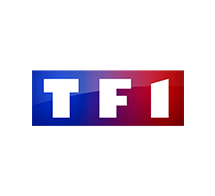 TF1
Every day, TF1 brings together more than 25 million French people, including nearly 12 million in prime time. TF1 is the channel of big events, emotions and live TV. It offers programming in news, entertainment, drama, sport, cinema, kids TV, magazines and documentaries. Its tagline: "Sharing positive vibes".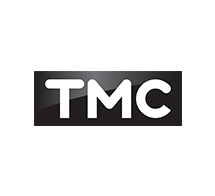 TMC
TMC is the no.4 French channel for 25-49 year-old ABC1s. Its positioning is irreverent and off-the-wall, and its editorial line is around entertainment, with shows like Quotidien (France's no.1 chat show), Burger Quiz (hosted by Alain Chabat), live concerts and one man shows. Not forgetting sport and movies.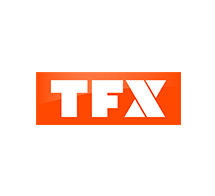 TFX
TFX is the go-to channel for millennials. Its editorial success is built on four stalwarts: first-run reality TV; real entertainment around themes that speak to the target young audience (fashion, tattoos, etc); generational series like Dragon Ball Super and Gossip Girl; and movies (a mix of blockbusters, comedy and super-hero films).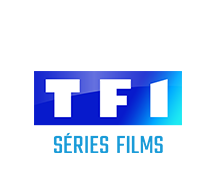 TF1 SERIES FILMS
TF1 Séries Films is the only free-to-air channel in France exclusively devoted to movies, foreign series like The Handmaid's Tale and Killing Eve, and French drama. With its mix of cult and first-run movies, ambitious US series and new French franchises, the channel is designed for all those looking for big screen emotion.
Theme channels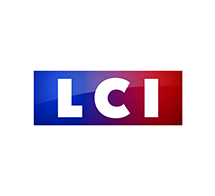 LCI
LCI was the first rolling news channel in France. In 2019 it celebrated its first 25 years and became France's no.2 news channel. It allows substantial time for debate and analysis. That – and the presence of well-known commentators and journalists – enables LCI to tell the whole story. LCI's strong ambition is to give the news the time it deserves.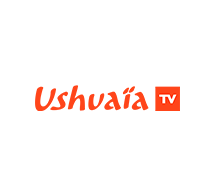 USHUAIA TV
For 15 years Ushuaïa TV has been inviting audiences to explore the world, to discover its inexhaustible beauty, and above all to preserve its marvels and its peoples. The brand offers – on its channel and elsewhere – a rich and intense sensory experience, without in any way losing its commitment to or respect for the planet and its inhabitants.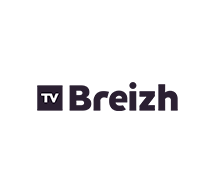 TV BREIZH
Unashamedly niche, TV Breizh is France's leading pay-TV channel. Its programming gives pride of place to strong brands and series featuring recurring heroes and cult fiction, such as Columbo, Arabesque, Profilage, Section de recherches and Mentalist.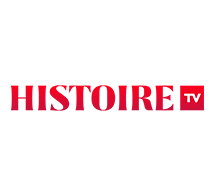 HISTOIRE TV
Histoire TV is both authoritative and entertaining, offering viewers the stories that made history. The channel explains, narrates and dramatizes history through prestige series, films, magazines and documentaries covering all periods and all countries.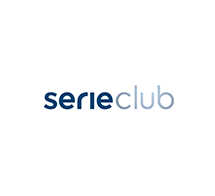 SERIE CLUB
Owned jointly by the TF1 and M6 groups, Série Club is the channel for innovative and edgy first-run series like Suits, Sons of Anarchy and White Collar. The channel creates a whole raft of events around series, including weekly shows, awards ceremony screenings (such as the Emmys), and rankings.